Who We Are
We collaborate with you to solve your complex problems, no matter how big or small.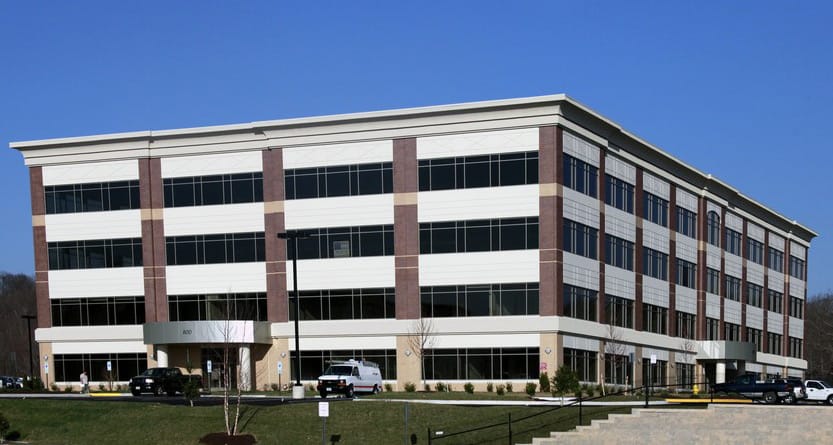 Based out of Stafford, VA, Bailey Information Technology Consultants, LLC (BIT Consultants) was established in 2003 and incorporated as an LLC in 2011.
---
BIT Consultants specializes in providing information technology, engineering, and geospatial support services to government and commercial information technology firms worldwide.
BIT Consultants supports the integration of products and systems for enterprise networks, cyber security, C4ISR, administration and training and facility management.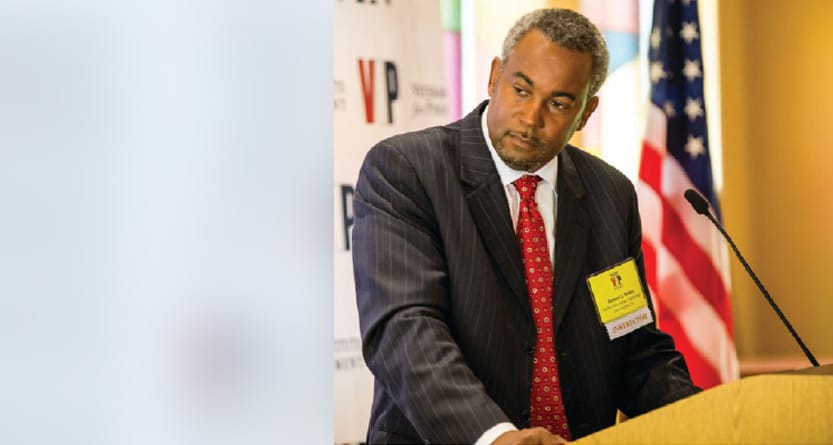 Robert Bailey is President and Chief Executive Officer of Bailey Information Technology Consultants, LLC, (BIT Consultants).
---
He established BIT Consultants, Inc., in December 2011 as a certified Service-Disabled Veteran Small Business. BIT Consultants specializes in providing information technology (IT) engineering and geospatial support services, partnered with Leidos, Lockheed Martin, CACI, Booz Allen Hamilton, and others. Today, Mr. Bailey's company is a Department of Defense approved Mentor Protégé with Leidos and National Geospatial Intelligence Agency (NGA).
View Full Bio >
Mr. Bailey started his business after filling roles of significant responsibility in the government contracting sector for SAIC and Boeing. In 2010, he joined the Boeing Company as a Senior Manager and provided information technology, geospatial engineering, and other national security support. While at SAIC from 2004 through 2009, he was an Assistant Vice President (AVP) and the Deputy Program Manager (DPM) for a program supporting scientific, engineering, and technology applications for an Intelligence Community customer. During his years at SAIC and Boeing, Mr. Bailey honed his management skills and worked with scientists and engineers from around the globe, increasing his expertise in geospatial technologies.
Mr. Bailey's extensive experience with IT program management began while he was serving in the military. He had an exemplary 20+ year career in the United States Army, serving in multiple leadership positions in the U.S. and abroad. In 2002, the Army selected Mr. Bailey from a peer group of 320 personnel for the role of Senior Advisor for Military Occupation Specialty (31U) supporting the Department of the Army Human Resources Command. He fulfilled that role, in addition to his duties as an IT program manager, until his retirement in 2004. During his more than 12 years of service in Germany, he was the division communications manager supporting the 3rd and 1st Infantry Divisions. Additionally, Mr. Bailey deployed in support of the first Gulf War (Desert Storm/Shield) and participated in Operation Joint Endeavor in Bosnia as well as Operation Joint Guardian in Kosovo.
Mr. Bailey holds a Master of Science Degree in Technology Management Information Systems, Master of Business Administration, MBA and a Bachelor's degree in Liberal Arts and Computer Studies. He is a graduate of the Darden School of Business at University of Virginia, The Executive Program "Strategic Leadership". He is a graduate of the Veteran Institute for Procurement (VIP) of Potomac, Maryland, and now serves on its curriculum committee. He is also a graduate of Entrepreneurship Bootcamp for Veterans with Disabilities (EBV), sponsored by Syracuse University and Florida State University. In his limited free time he volunteers time to veterans and underprivileged youth.

Verified-Service Disabled Veteran Owned-Business
(SDVOSB) (CVE)
Certified Small Minority Owned Business
(SWAM) with Virginia
Certified Disadvantaged Business
with (DBE) WMATA
Certified Local Disadvantaged Business
with (LDBE) WMATA
Certified Disadvantaged Business
with (DBE) DOT
Certified Small Disadvantaged Business
(SDB) with SBA
Veteran Owned Business
(VOB)