Who We Are
We collaborate with you to solve your complex problems, no matter how big or small.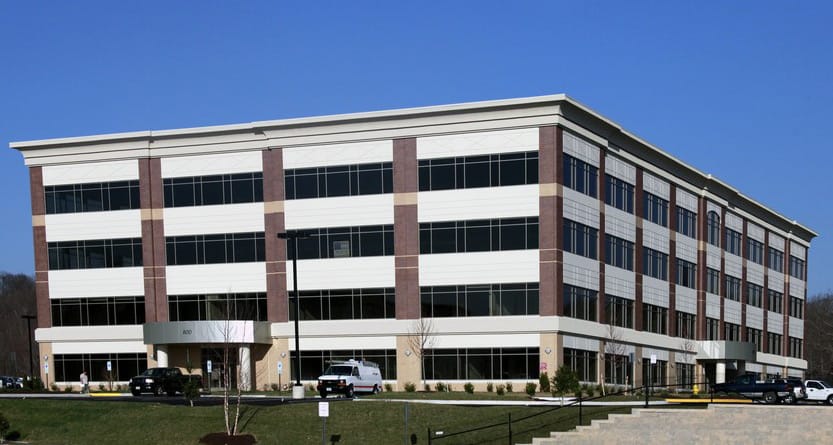 Headquartered in Stafford, VA with a satellite office in St. Louis, MO, Bailey Information Technology Consultants, LLC (BIT Consultants) was established in 2003 and incorporated as an LLC in 2011.
---
BIT Consultants specializes in providing information technology, engineering, and geospatial support services to government and commercial information technology firms worldwide.
BIT Consultants supports the integration of products and systems for enterprise networks, cyber security, C4ISR, administration and training and facility management.
Verified-Service Disabled Veteran Owned-Business
(SDVOSB) (CVE)
Certified Small Minority Owned Business
(SWAM) with Virginia
Certified Disadvantaged Business
with (DBE) WMATA
Certified Local Disadvantaged Business
with (LDBE) WMATA
Certified Disadvantaged Business
with (DBE) DOT
Certified Small Disadvantaged Business
(SDB) with SBA
Veteran Owned Business
(VOB)